Connecting you with outdoor electrical services.
SERVICE AREA
Kansas City, Liberty, Kearney, Smithville, Excelsior Springs, Platte Woods, Parkville, Gladstone, Claycomo, and more...
Solar
When you own a solar panel system that produces more electricity than you need, you can sell power back to your electric company. A lasting purchase that saves money and the environment.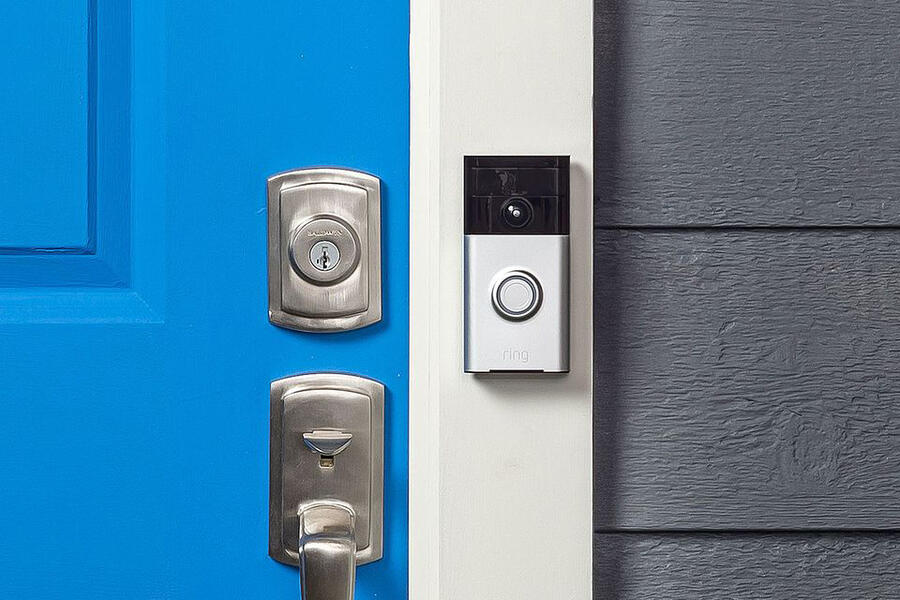 Security
Keep your home safe with the latest technology to monitor your home inside and out. We offer the lowest prices on name-brand equipment.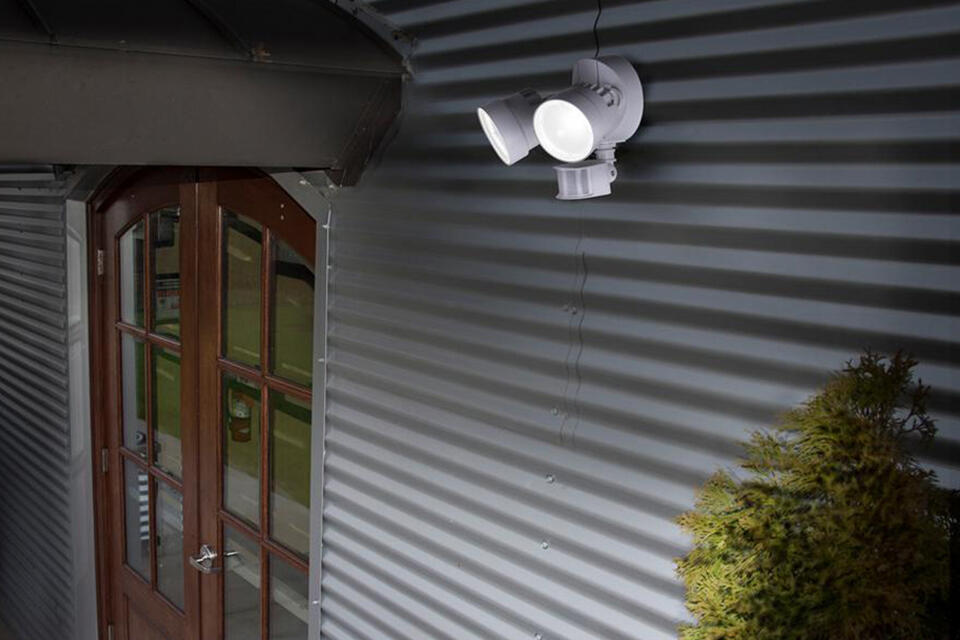 Electrical and Lighting
Spruce up your outdoor living area with new lighting, fans, or extra outlets. Need power to your barn, shed, or gazebo? We can help.
Audio/Video and Repairs
Entertain and extend your outdoor living space with a fresh HDTV install, radio, speaker system, smart system, or get repairs on your existing outdoor electrical equipment. We service a wide range of systems, don't be afraid to ask us to help fix your devices.
Licensed and insured installers you can trust
Quality Contractors Guaranteed.
We strive to serve our customers on a personal level with courtesy, honest advice, and excellect communication. From residential to commercial electrical services...our installers and electricians can handle all electrical installs, repairs, upgrades, and inspections.Send us an email today to request a quote, most requests may be able to get a quote through email.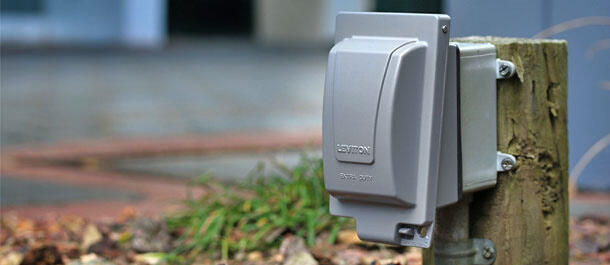 ---
Rates
Our goal is to provide electrical services at the most reasonable rates, ensuring they are accessible to many. Home installations and repairs shouldn't be a financial burden.
HOURLY RATE
Up to $80 per hour, according to job scope
Solar panel installs
$150/per panel
Security system installs
$80 per wired camera
$40 per wireless camera
Contact Us
Get an accurate quote within hours. Reach out today.
Thank you
We will be in touch.